The Hounds of Heaven, Irish Wolfhounds -Presidents' Day Litter - week 9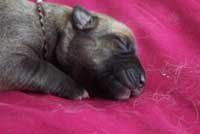 Week 9
Nothing exciting happened with the Presidents' Day Litter this week, thank goodness.
The puppies continued to grow and develop, mastering the EZ-Matic door: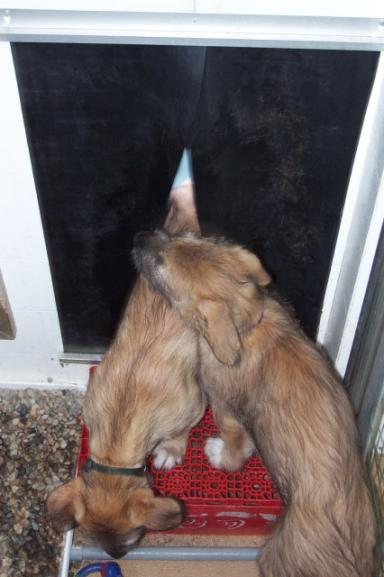 coming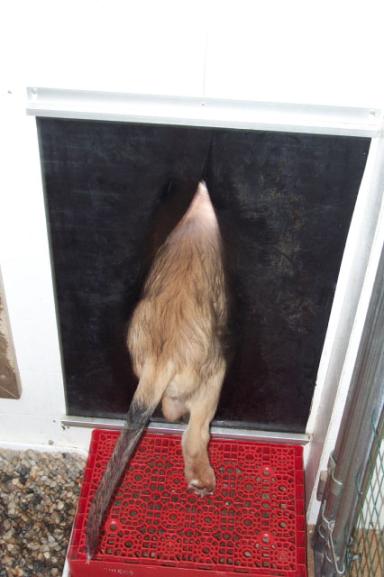 and going.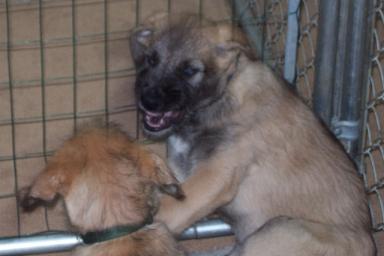 Play fighting continues.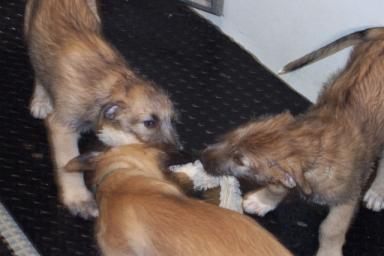 developing strong bones and muscles.
The puppies practice giving soulful Irish Looks,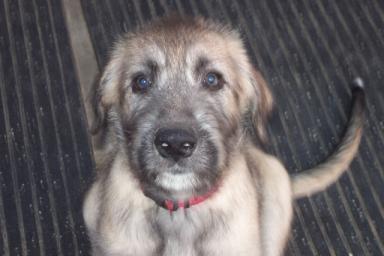 and just looking quite cute.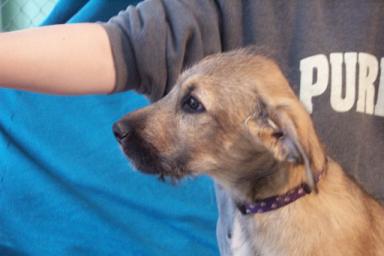 Looking attentive.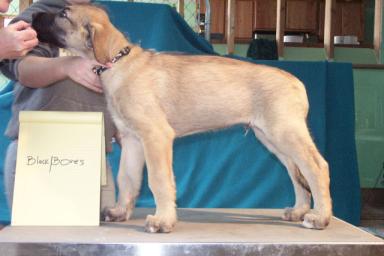 Practicing for Best in Show.